NEW YORK OYSTER WEEK VIII
SEPTEMBER 18 - 28, 2019
Now in its 8th year, New York Oyster Week presents the perfect pairing.
A curated collection of original & innovative oyster-centric events
~ paired with ~
Raw, cooked and composed oyster dishes paired with beer wine & spirits from creative chefs at elite oyster destinations.
Join us as we shuck, slurp, taste and toast to the oyster's importance in Gotham's past, present and future. Connect with oyster farmers at events. And learn to #GoShuckYourself at others. Show that you #GiveAShuck - as your participation supports sustainable aquaculture and the preservation and restoration of living oyster reefs and habitat in NYC and Long Island. Learn how here!
New York Oyster Week was founded in 2012 and has been presented annually since. Always produced in the last two weeks of September, it is the flagship production of The OysterHood.
MISSION
Celebrate the extraordinary role of the oyster in the history, culture, cuisine, economy and ecology of The Empire State - past, present and future.
OYSTER EVENTS
We produce and present a collection of original and exciting oyster-centric events which are designed for every budget, schedule, personality type and neighborhood.
RESTAURANTS
New York's Elite Oyster Destinations "Show & Shell" as they feature signature raw, cooked and composed oyster dishes and beer, wine & cocktail pairings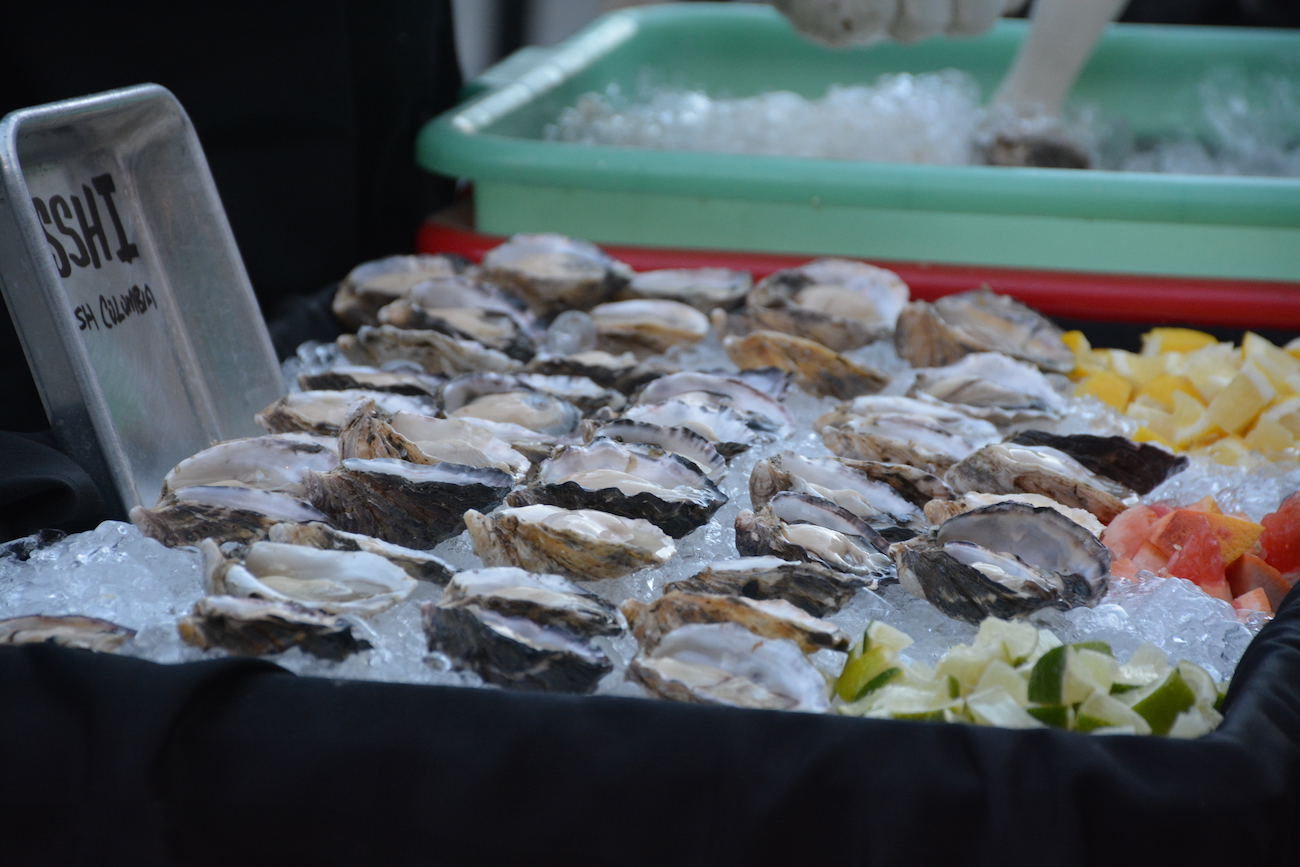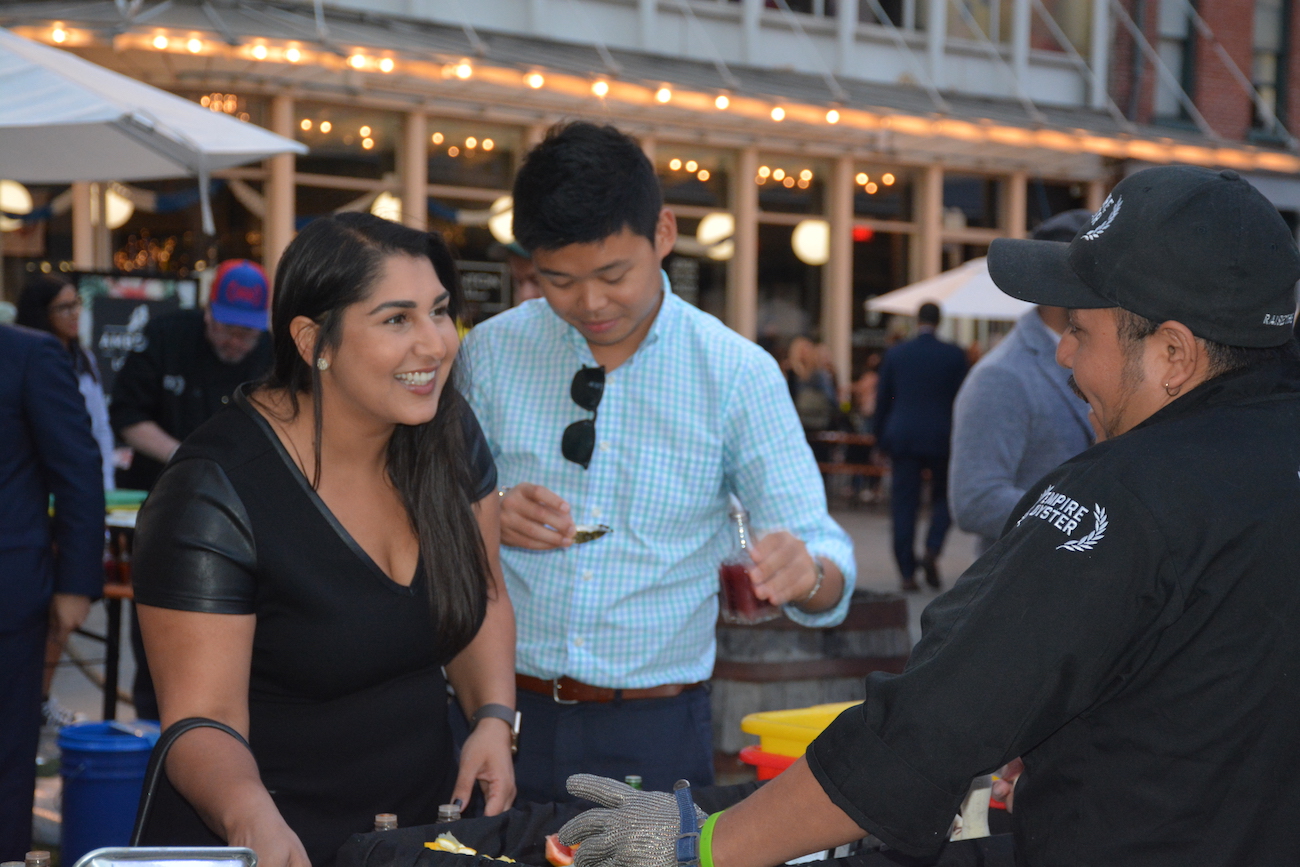 FOR CONSUMERS
New York Oyster Week is the flagship production of The OysterHood, your global headquarters for oyster appreciation, information and experiences.
Our mission is to showcase and celebrate the oyster people, places and processes that create and present oysters. In doing so we strive to protect, preserve and restore oyster habitat and be a "rising tide" for all of those who enjoy, produce, distribute or serve oysters. Please feel welcome to join us on our never-ending exploration and celebration of the oyster's role in history, culture, cuisine, economies and eco-systems, everywhere!
FOR BRANDS
We create opportunities for brands and destinations to engage in Oyster-Related Marketing™. Our content and experiences attract, engage, excite and enchant high-value, value-driven (not price-driven) consumers - our community.
Our primary media and focus is experiential, as we believe that bringing our community and brand partners together in fun and edu-taining oyster-centric experiences. We have found this to be the best way to be authentic and bring maximum value to our community, brands and all stakeholders in the oyster industry.
There's a
NEW YORK OYSTER WEEK
event for everyone.